Irish wildflowers in May
Some of the wildflowers to be seen flowering in Ireland in May. Please hover over each image to show the Common and Irish name, and more photographs, information and a distribution map for each wildflower can be seen by clicking on each image.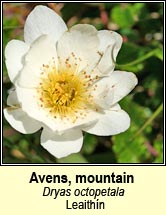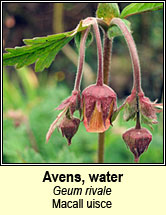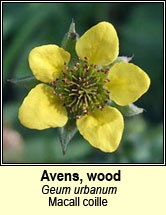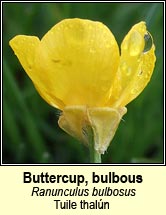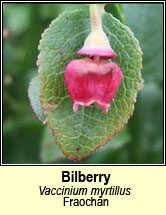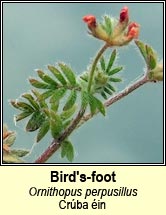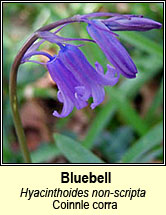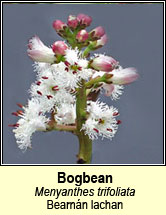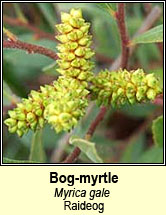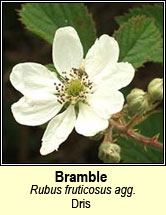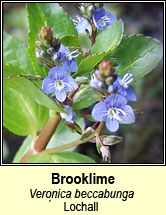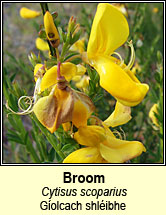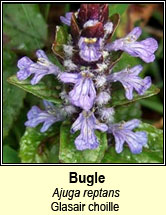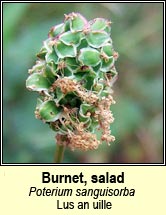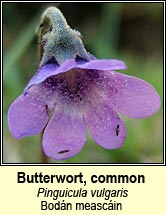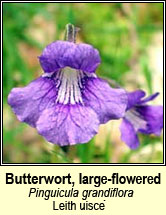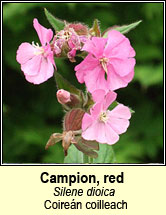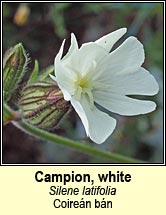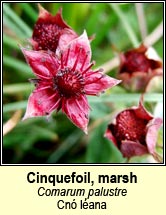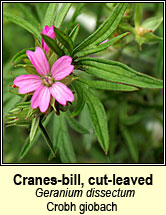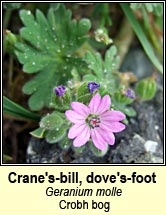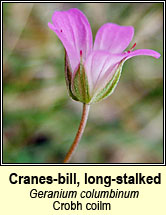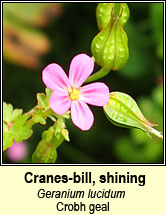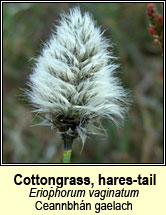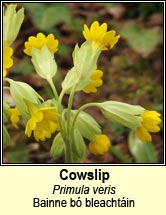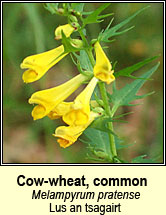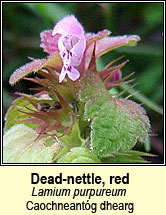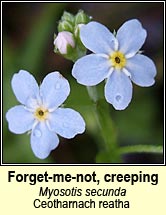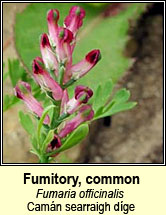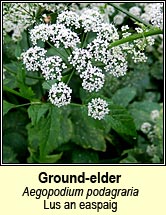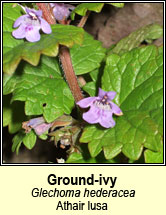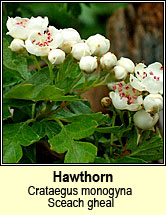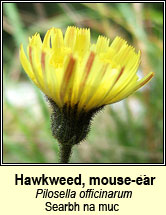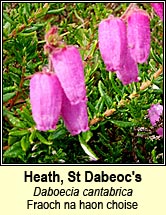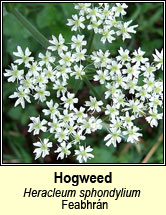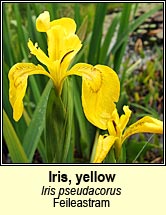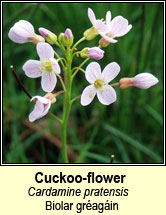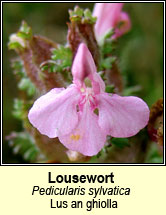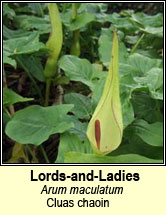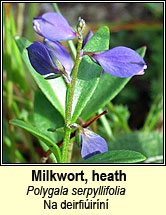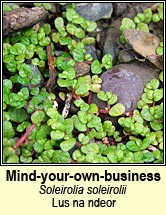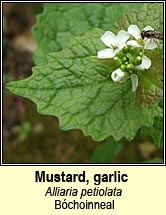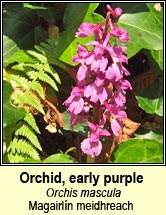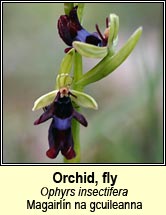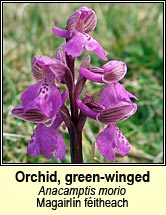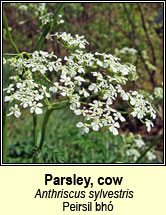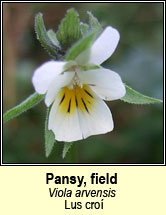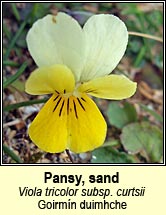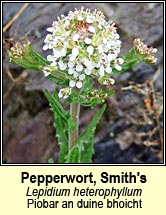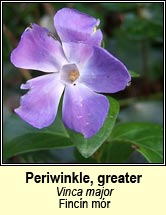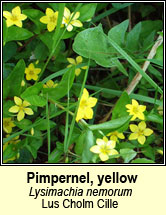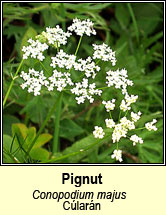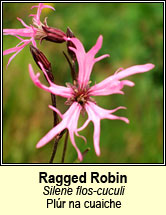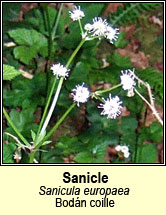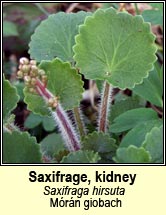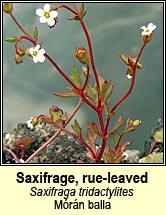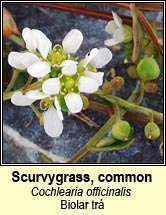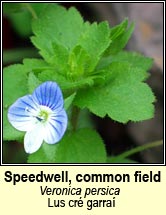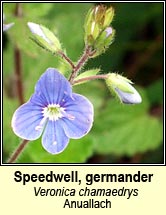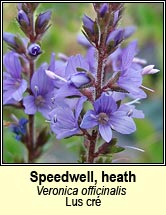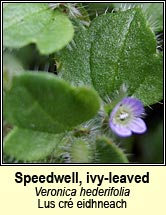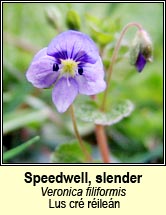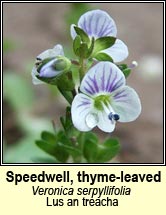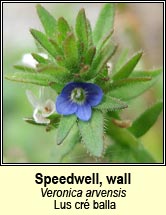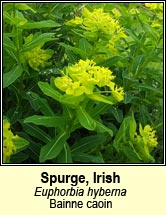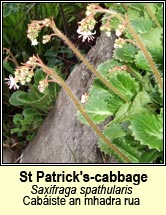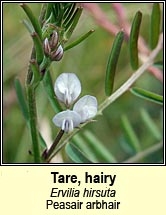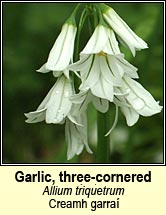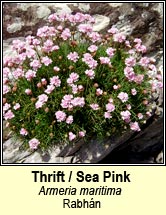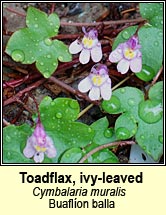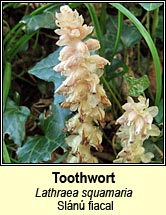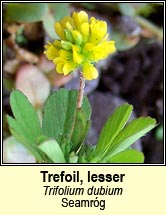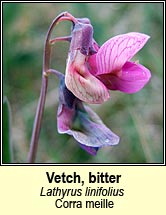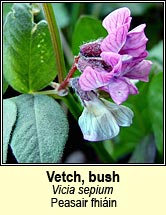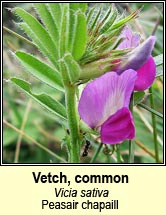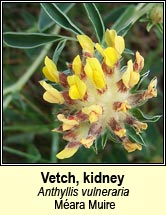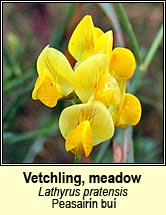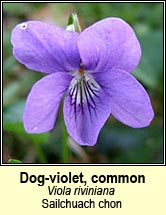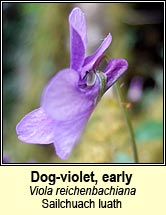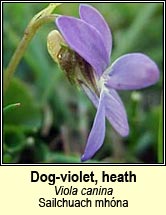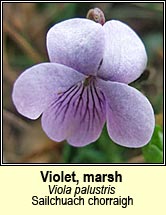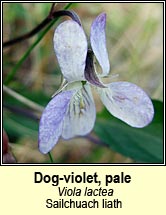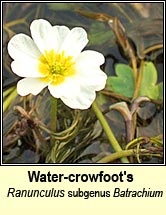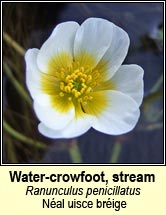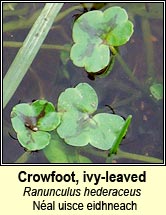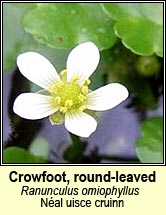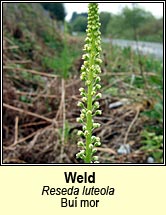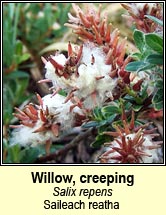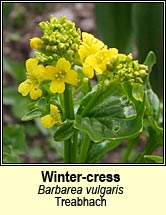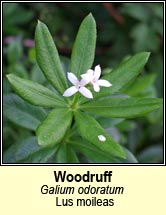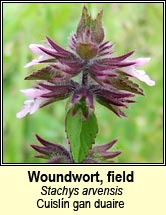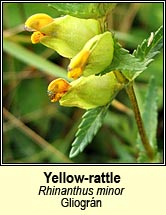 Return to Top

Below: Honeysuckle, Small-flowered Cranesbill, Brooklime, Poppy, Bugle and Heath-spotted Orchid.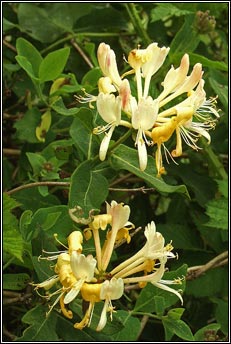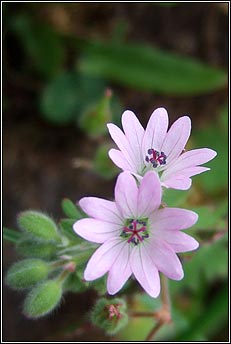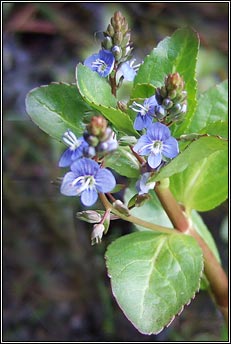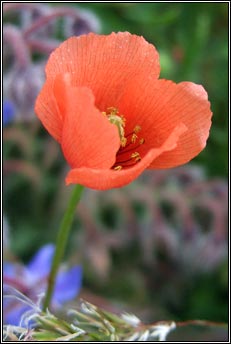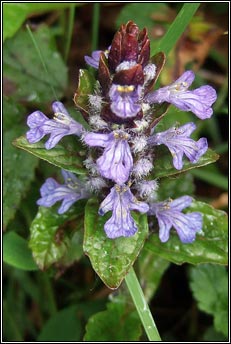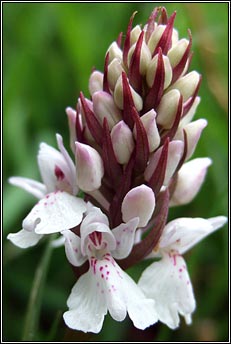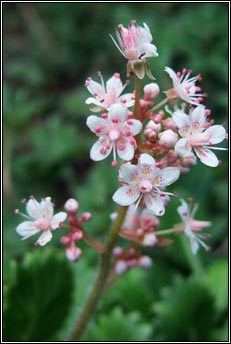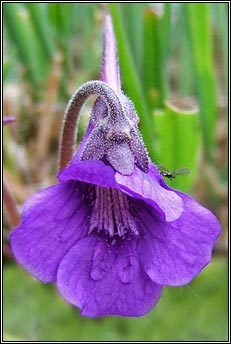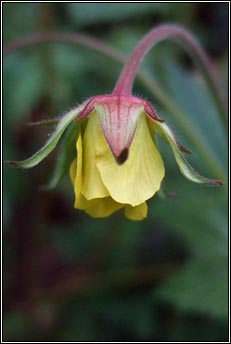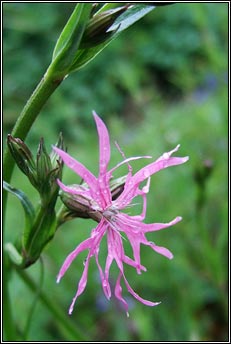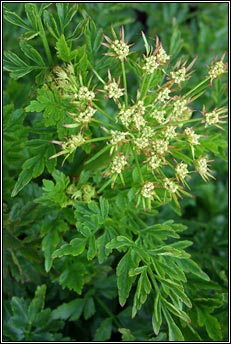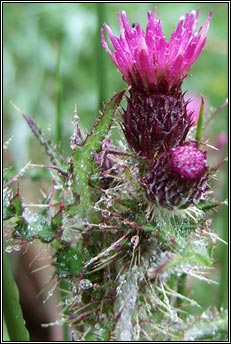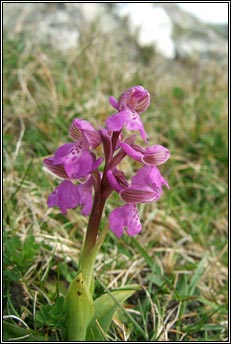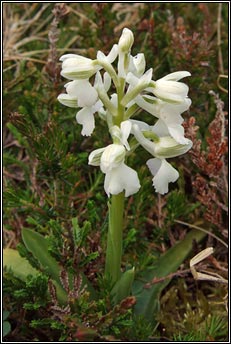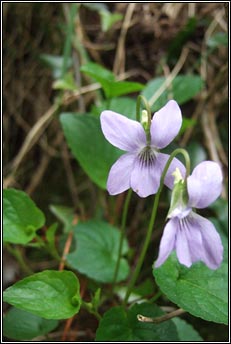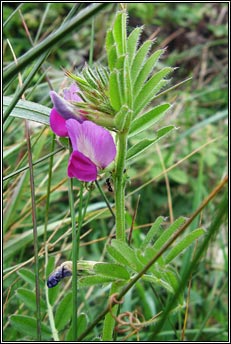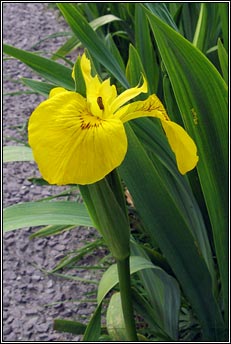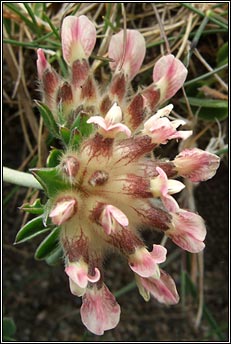 Return to Top
Please
Contact me
if you find mistakes. All images used are copyright.