Ireland has a mild climate with high rainfall and relatively little frost and this influences the species of wildflowers growing here. Varied habitats with their own distinctive flora are found within Ireland, and the navigation bar above provides links to pages showing some of the Irish wildflowers associated with different enviroments.

Most wildflowers seen in Ireland are also to be found in Britain and northern Europe but being the most isolated part of Europe restricted the number of plants that re-established themselves here after the last Ice Age. However, there is a group of plants native to Ireland known as the Lusitanian Flora that, with a few exceptions, are absent from Britain and northern Europe. Their closest links are to South-western Europe, and more details can be seen by following the link.

The Burren in Co.Clare is famous for its wild flowers and Arctic and Mediterranean plants grow together on the limestone plateau, defeating botanical explanation. Examples of over 70% of Irish wildflowers can be seen there.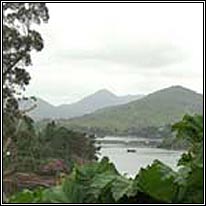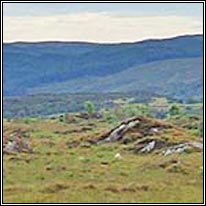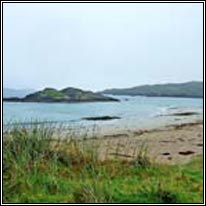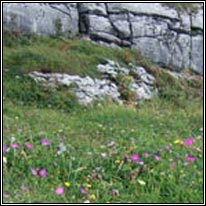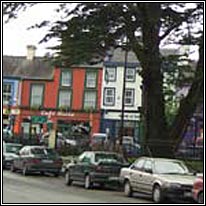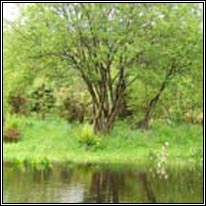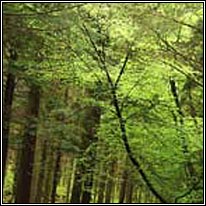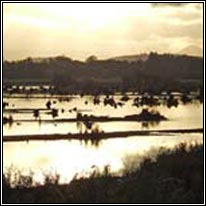 Link to lichens associated with different habitats in Ireland (opens in a new window)