Irish wildflowers




Photographs: Co. Cork and Co. Clare

Blackthorn / Sloe
Prunus spinosa
Draighean
Family: Rosaceae

Flowering time: March-May. Deciduous shrub. Native.

The white flowers appear before the leaves in spring. These are followed by blue-black fruit in the autumn which are edible when ripe but very astringent. The lanceolate leaves are dull green. A very spiny shrub that produces many suckers and can form dense thickets. Height: 1-4m

Common throughout Ireland in hedges, woods and scrubland.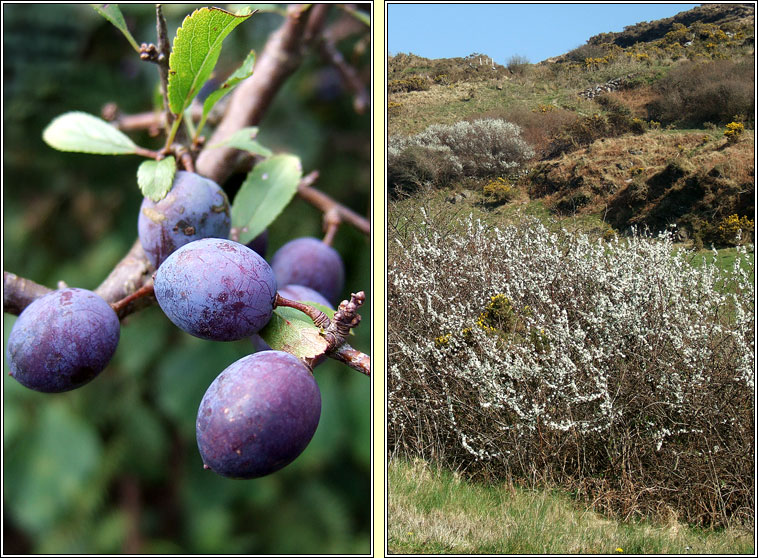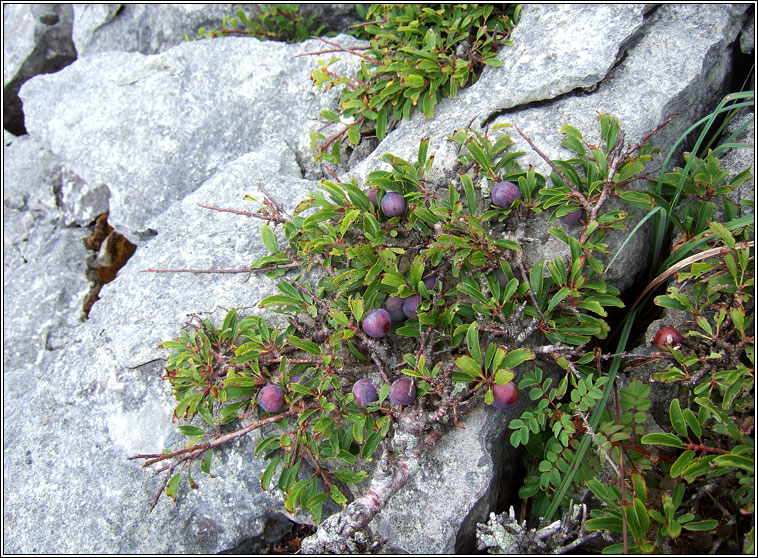 Blackthorn, Prunus spinosa, Draighean